---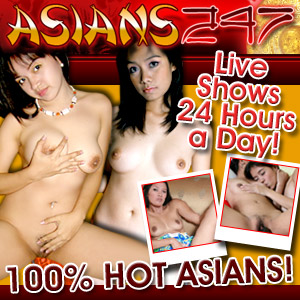 ---
My wife, Kendra, and I are heading home after a wonderful vacation on the West Coast, but neither of us is that excited about the redeye flight we have coming up to get home. As we're heading to the airport, Kendra can guess something is on my mind.



"What's up honey, you have a shit eating grin on your face? You can't keep a secret, spill it."



"Nothing honey," I say, "Just had a great vacation with you."



As we get to the airport, we check our bags and head through security. We got there a little early and then I take her hand and lead her into one of the family bathrooms and lock the door.



"Baby, what are you doing?" Kendra asked.



I don't say anything but drop to my knees and unbutton her pants and slowly pull them down. I have her lean back against the sink and I slip off her shoes and pants. I start to kiss up her legs and gently kiss her pussy through he...
www.pinays247.com Live Cams Girls